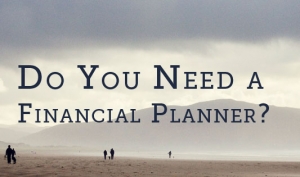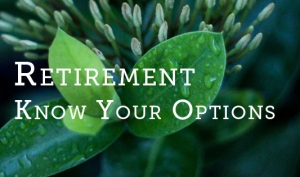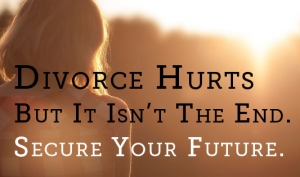 Downtown Vancouver Financial Planners
From our offices at Georgia and Seymour, downtown Vancouver financial planners Mike Berton and Cathie Hurlburt offer comprehensive financial planning services, with a special focus on planning and managing retirement, family changes and adapting to other life transitions. As award-winning financial planners and industry leaders, Mike and Cathie have the respect of their peers in the financial planning field. But the best measure of Mike and Cathie's expertise is the peace of mind experienced by their clients. Here's what a client recently wrote:
When we left, we both said (independently) this was a MOST useful meeting with you. Thank you, once again, for your help in making our lives and our grandchildren's lives more secure.  We will sleep better tonight, for your help today. What more can one say about the quality of your advice and wise counsel?  DP
Are you looking for the best financial planners in Vancouver? Please learn more about Mike and Cathie and our team, the services we offer, and then contact us.