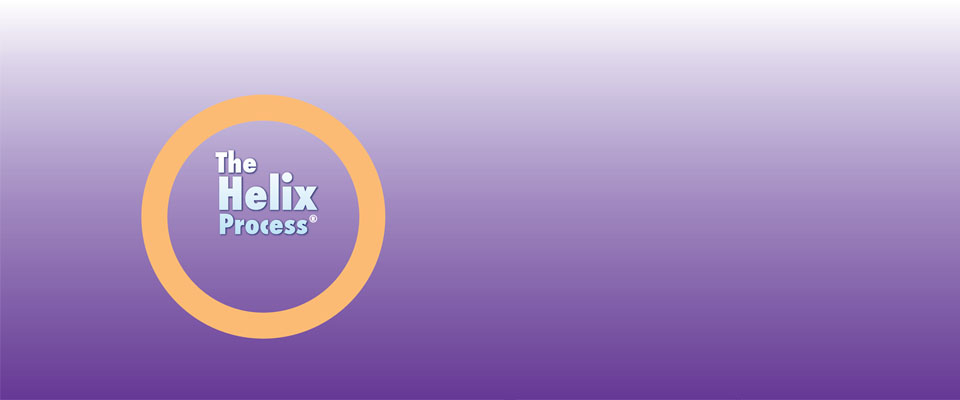 Our team will
take you through
each of these steps.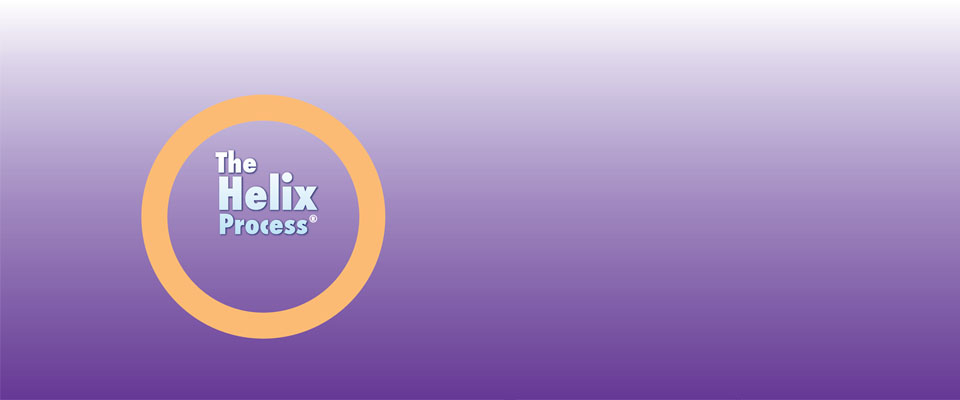 First, we meet, and get
to know you and what
is important to you.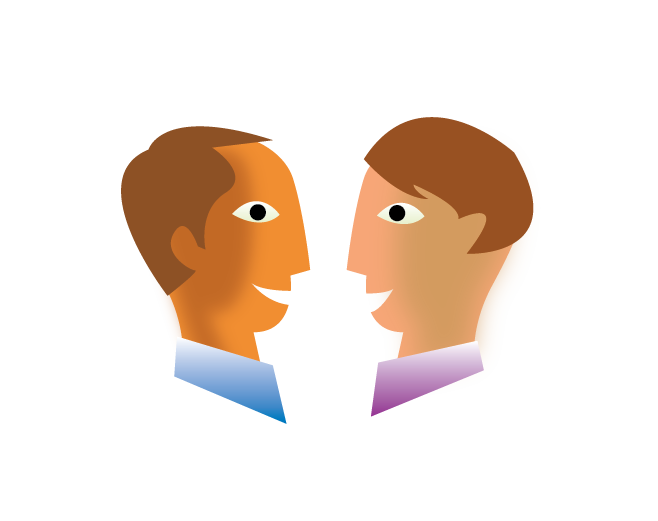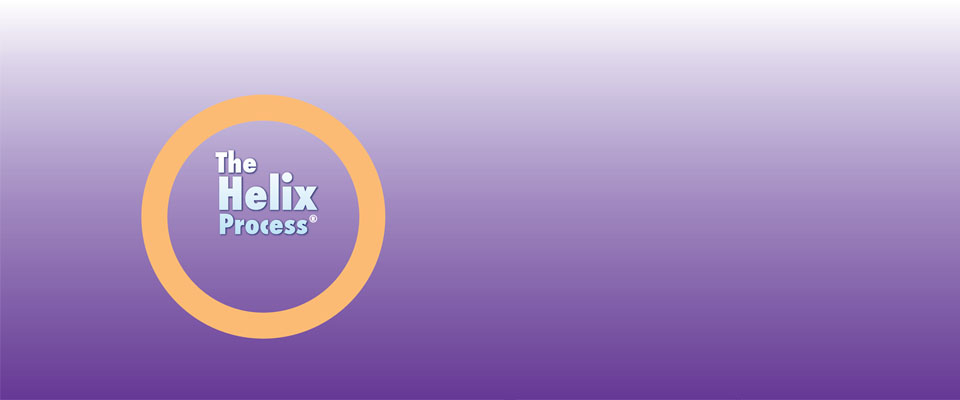 We help define
your personal goals.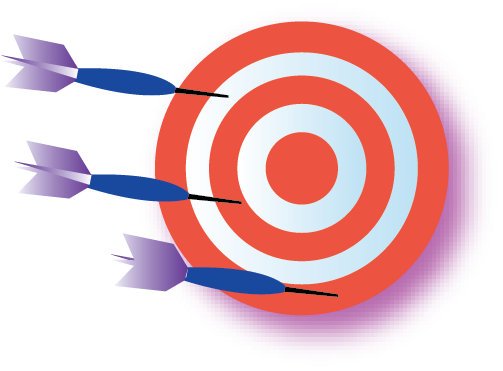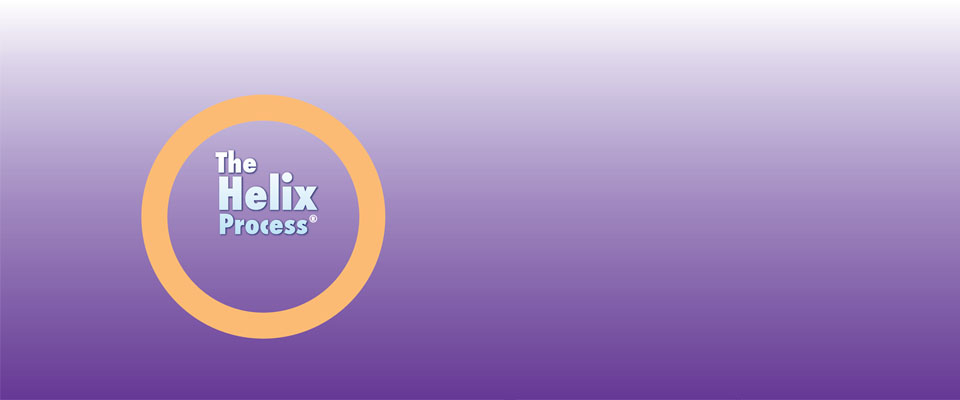 Next, we carefully
gather information.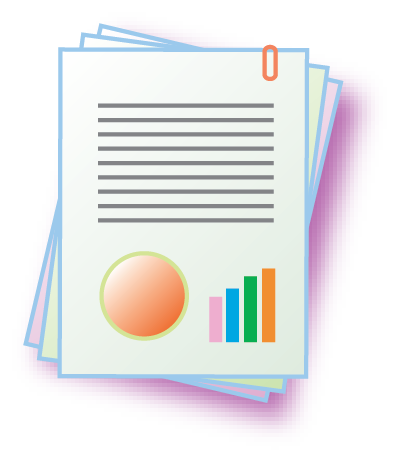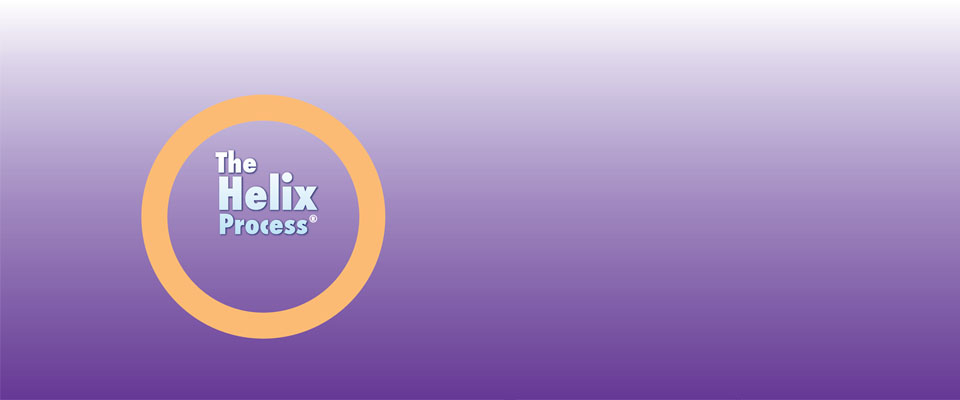 We present
our initial findings.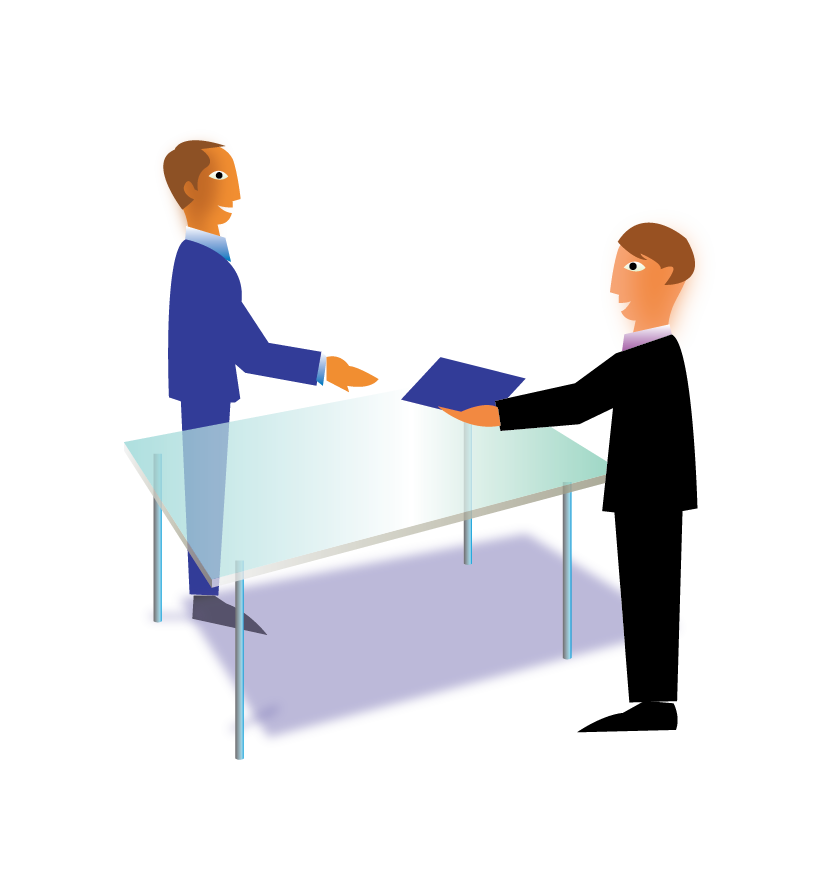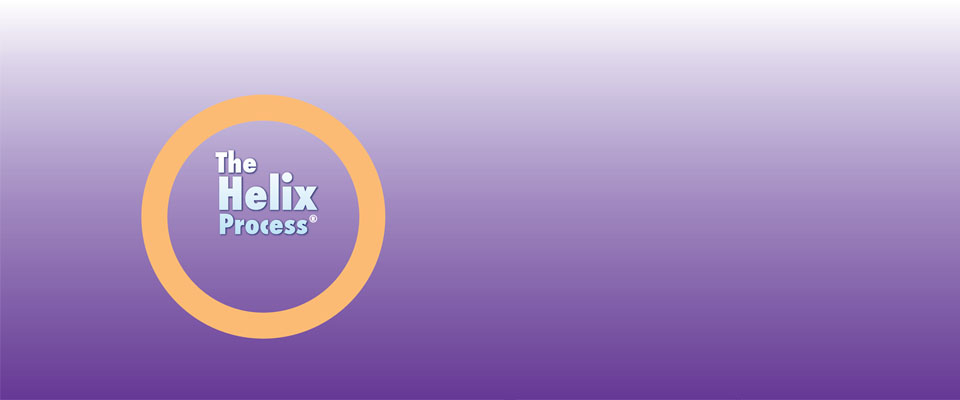 Then we get detailed,
with a written plan.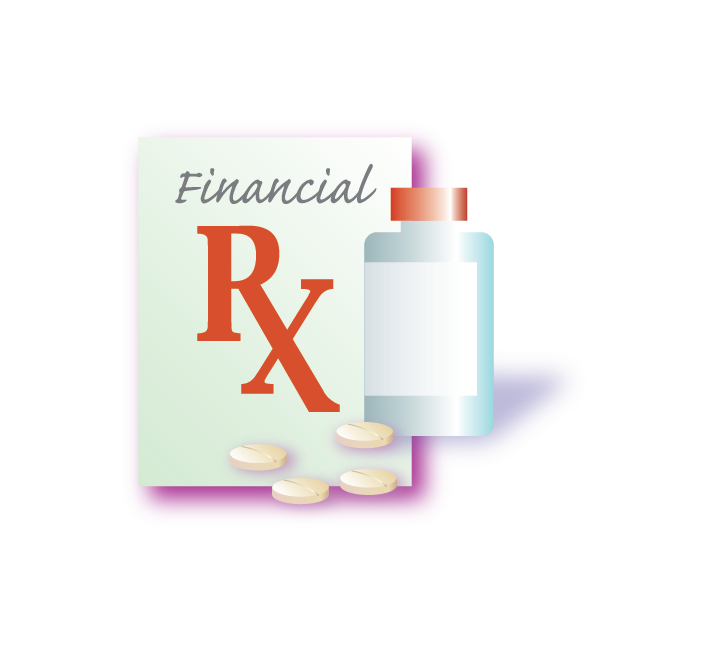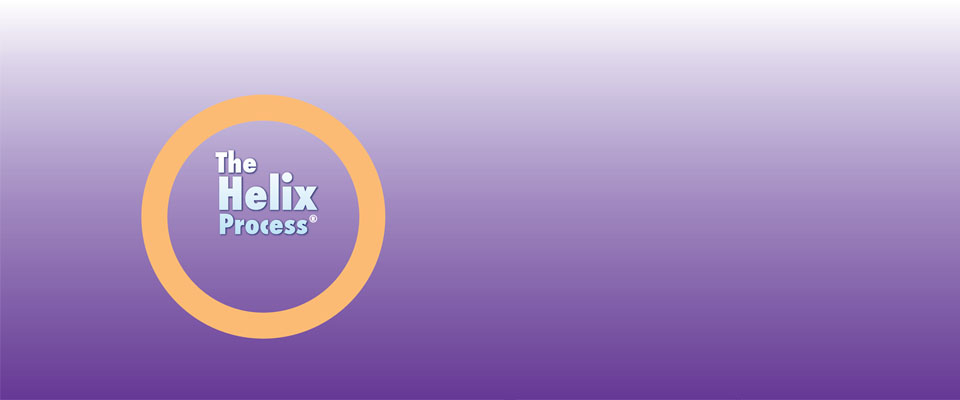 We help you
implement
your plan.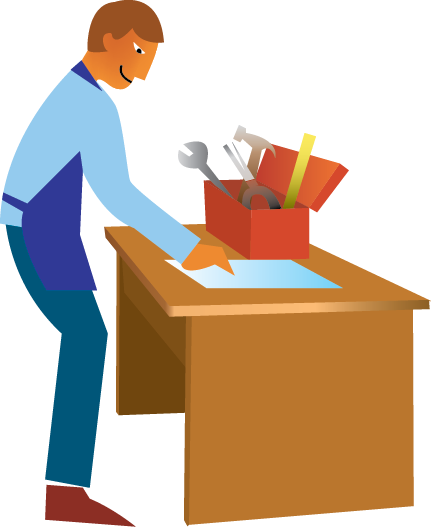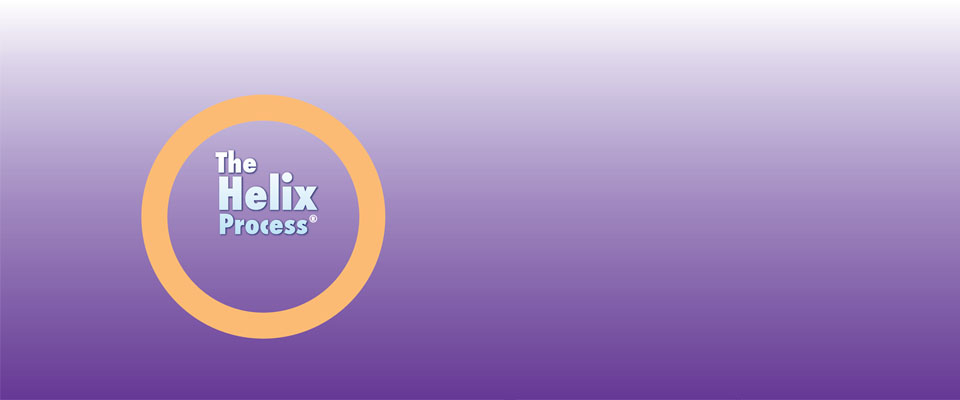 We then review
progress regularly.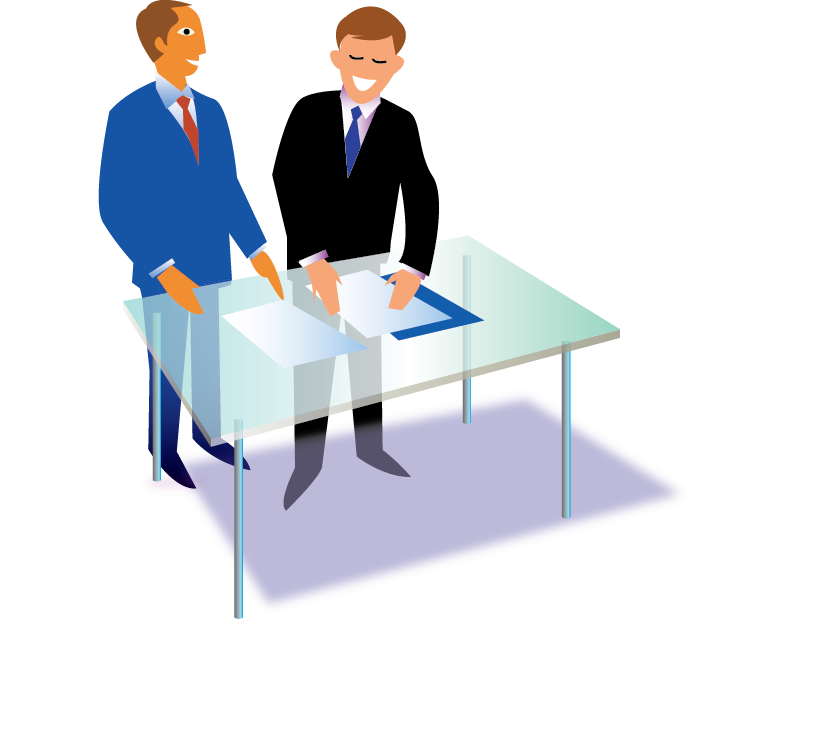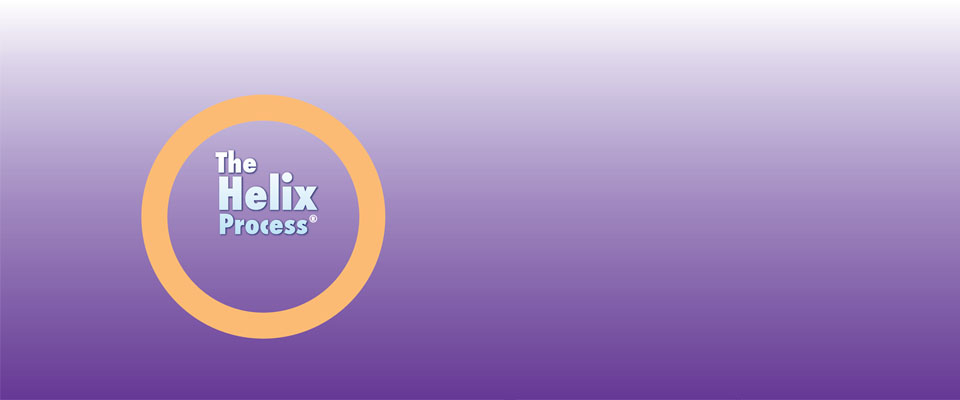 As your goals are met,
we define the next
set of objectives.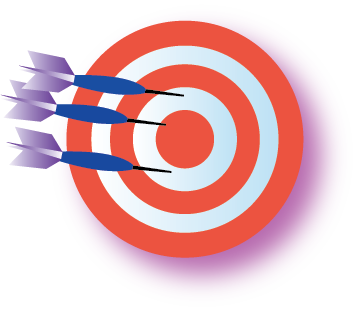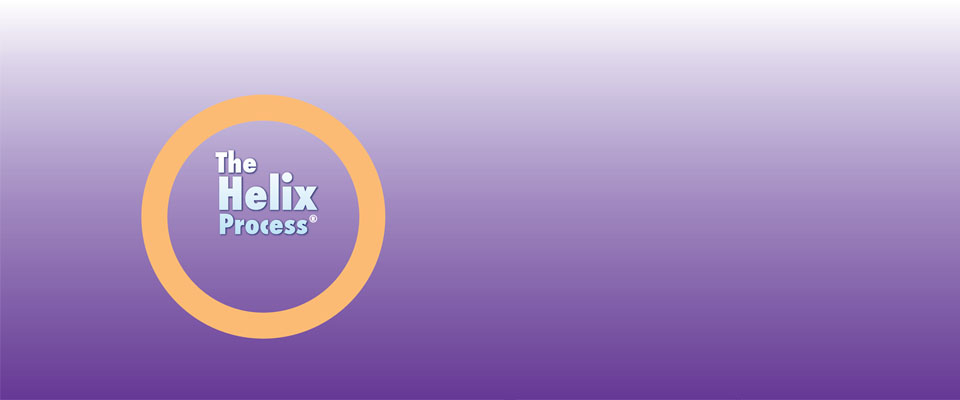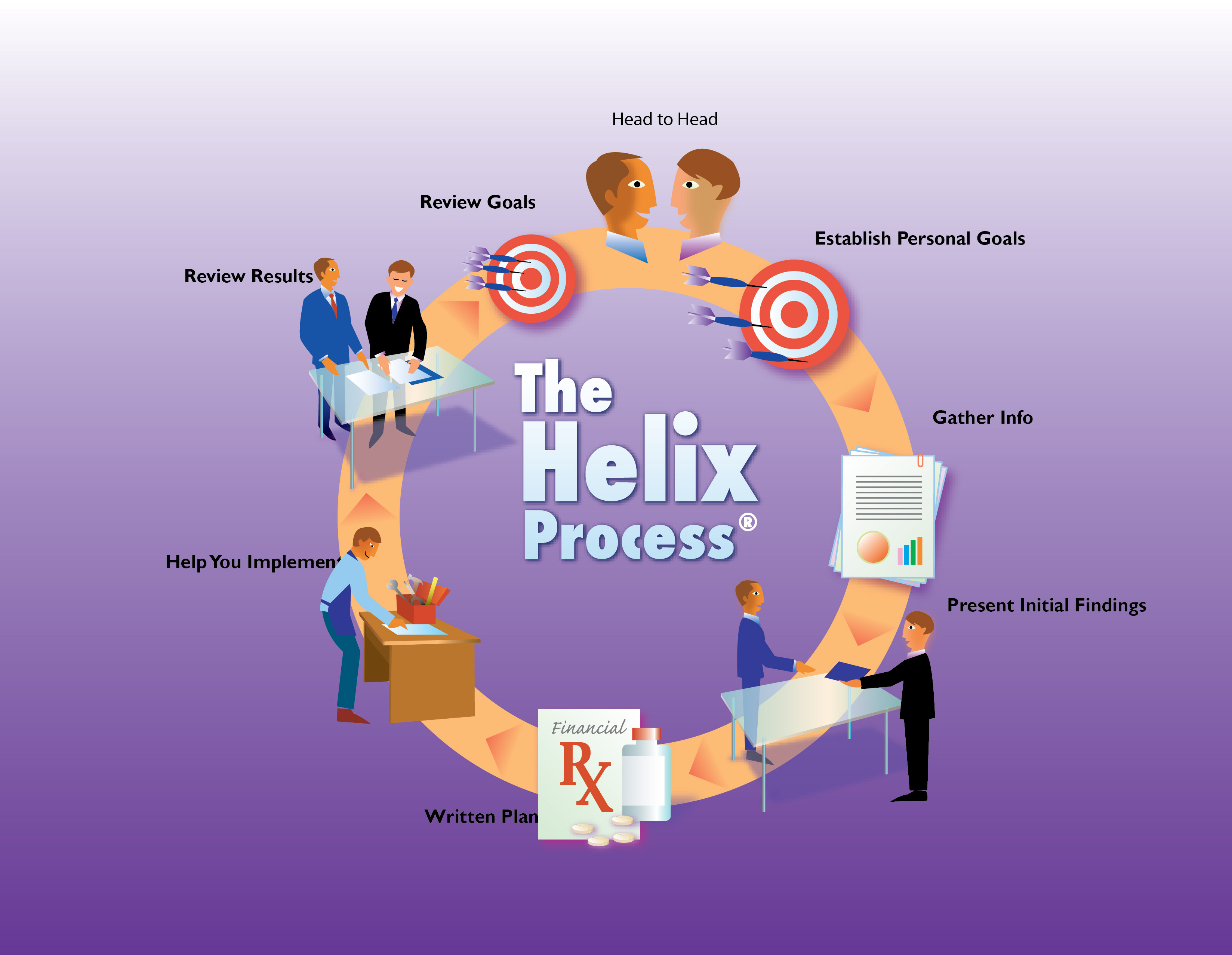 Let's get started!